2.1 | Mokele-mbembe
In the Belief Hole's first-ever expansion episode, we travel deep into the mysterious and forbidding jungle swamps of the Congo, in search of compelling accounts and eyewitness testimony of the elusive Mokele-mbembe.. Central Africa's living dinosaur! Welcome back to the crazy, Belieflings, we've missed you!
REFERENCED IMAGES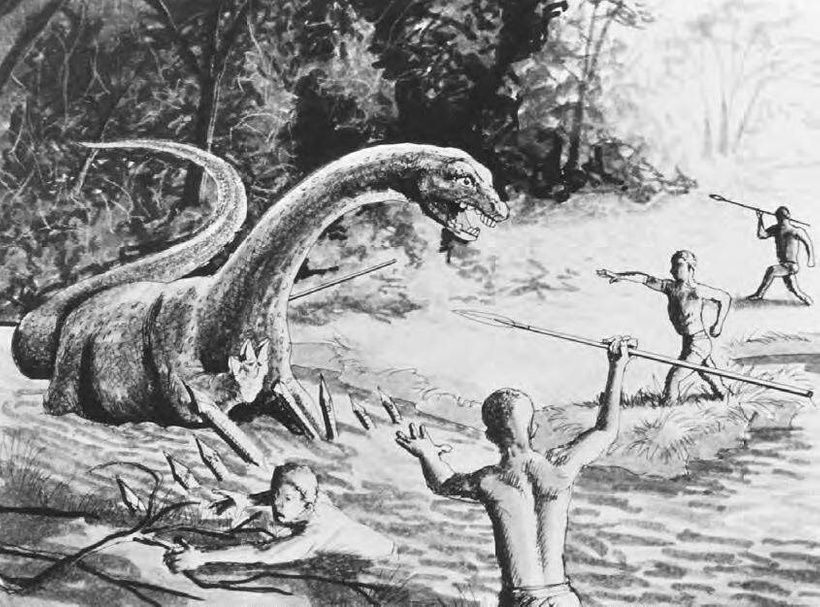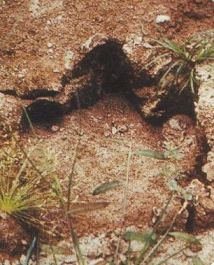 Do You Have Strange Story?
See a Spirit? Run from Bigfoot? High-five a Dogman?
We want to hear it!
You can record it, write it down, either way..